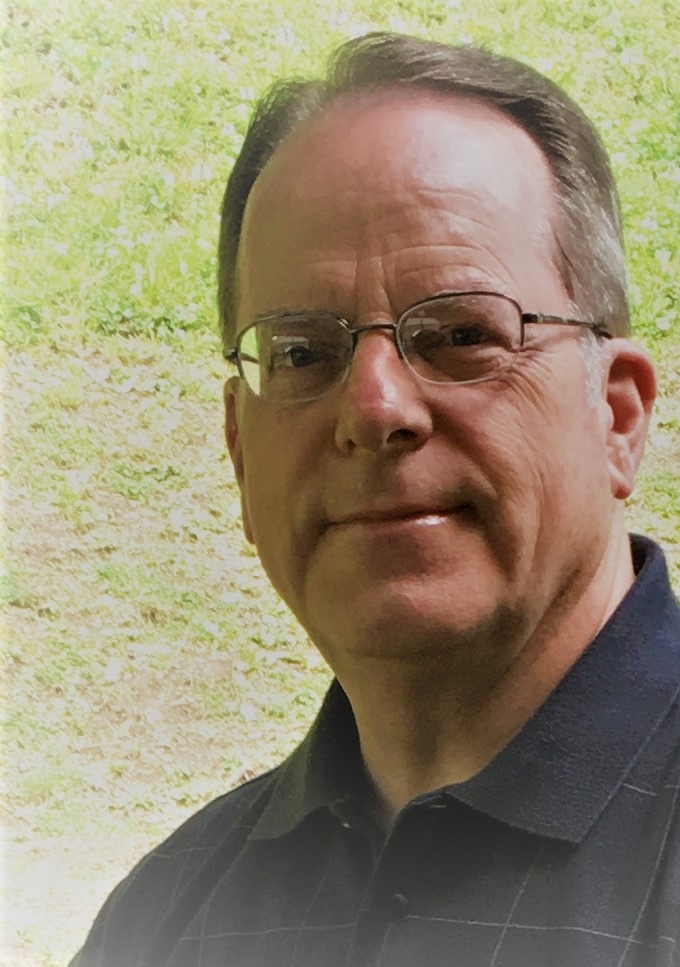 My shift is almost over,
So I'll be going home.
And I'm sure tired and weary,
And my strength is almost gone.
But I'm thankful for my labor,
That You've given me to do.
It helps me feed my family,
And I know they're thankful, too.
It's dark and damp in this old mine,
So I keep my light on bright,
And I'm glad You're here beside me,
To hold that top up tight.
As I grab my dinner bucket,
And climb into the tram,
I'm looking forward to supper time,
Of cornbread, beans and ham.
Lord, I'm thankful for my wife and kids,
They'll be waiting at the door,
And I'll be glad to see them,
When I get home once more.
They're the reason that I work so hard,
And I'm glad I'm able to.
I want them to have a better life,
And a chance to go to school.
But I'm thankful for my life down here,
You've been so good to me.
So I'just keep on mining coal,
Until my new home I see.
I hope it won't be too long, Lord,
Heaven will be so grand.
A place where a miner gets to rest,
In a far much better land.

Written by J. Morgan Chapman in memory of
Ernest Varney and Ronnie Varney.